Welcome to COC Education
(Concept Online Classes)
With the ever-changing world, the necessity of a shift in the education system is a must. In today's world- we tend to not waste our time in travel or shifting to a different city for education. So, with the mission statement- If a student is ready, the teacher will appear! , CA/CMA Santosh Kumar founded COC.
The goal is to provide conceptual knowledge to all or any commerce students instead of mugging up books. Video classes are provided for CA/CMA/CS/B.Com-M.Com XI-XII (commerce) students in Pen-Drive/SD card/Download link mode which may run on Windows 7 & above laptop/computer or android phone. We promise you that, if we see you bringing one step forward then we'll take you to level up by our support and care in getting the concepts clear for once and all.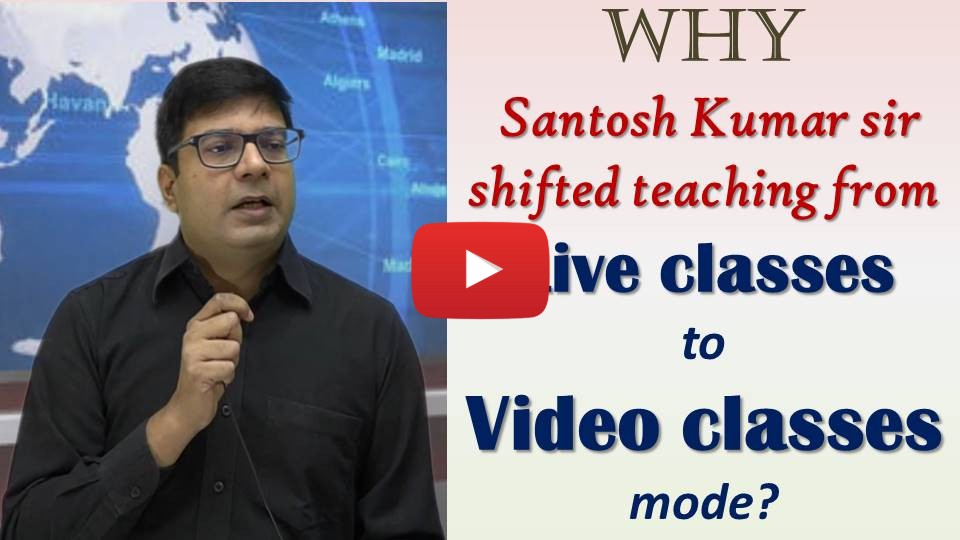 Start your studies with
0000

enrolled students of COC Education.
Experienced Faculties, Daily Doubt sessions, Ready to counsel any enquiry, supportive technical team and empowering staff is which differentiate
NEED ASSISTANCE IN BUYING / ORDERING ? CALL 7303445575, 8448322142, 9999631597, 7011668629 NOW [Office Timing 10AM to 7PM ]